Fed up with having to wait for your website to be updated? Fed up with paying through the nose for your hosting or for any changes requested to your website? Want to take control of your website layout and content yourself? New business start-up looking for an affordable solution that is fully hosted and ready to go? Want to have someone available to quote for and help with producing header/logo/background images if required? Then look no further... click here.
Specialising in web hosting and the twbhosting website manager
Possibly you no longer want to pay the huge monthly website hosting fees you currently pay to your provider? If so, then The Web Builder would like to hear from you! twbhosting from The Web Builder is unique in that all hosting packages include the domain name fees for one domain name, once transferred across or if registered on your behalf by The Web Builder. Additional domains can be registered as well, from only £35 for 2 years.
twbhosting premium package includes unlimited bandwidth, unlimited disk space, unlimited data transfer, unlimited email boxes and a control panel including statistics.
Compare hosting packages now to see which is right for you.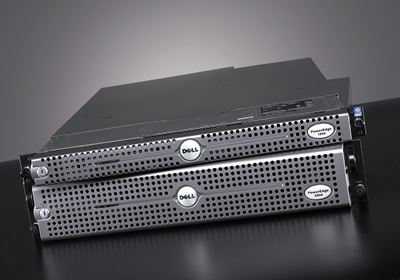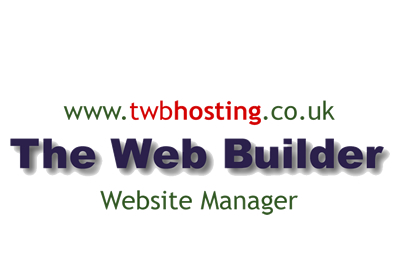 website hosting, web design lincolnshire, website designers lincolnshire, website hosting, web site hosting, hosting, domain name registration, UK... looking for web design website design web site design Web Design ... designers uk webpage design web site development online advertising web design
website design lincolnshire website design website designer website hosting www.robertfisher.co.uk www.twbhosting.co.uk www.thewebbuilder.eu The Web Builder
twbhosting website manager: fully hosted and ready to go; your website layout and content in your hands
To celebrate 10 years of trading, The Web Builder launched the twbhosting Website Manager. Fully compliant to the latest web standards, the twbhosting Website Manager puts the control of your website layout and content in your hands, for example the instantaneous creation/updating of web pages, a choice of page design and layout, the ability to add your own logo and images, and to add/alter those all important meta-tags (title, description and keywords) as used by the search engines. No knowledge of HTML coding is necessary!
Premium version features online shop functionality (shopping cart) ready for easy integration with SecureHosting and/or PayPal and/or Amazon. See a working example of the twbhosting Website Manager now.
Compare prices and see just how much you can save.